Get started
 Download IFTTT APP from the Play Store.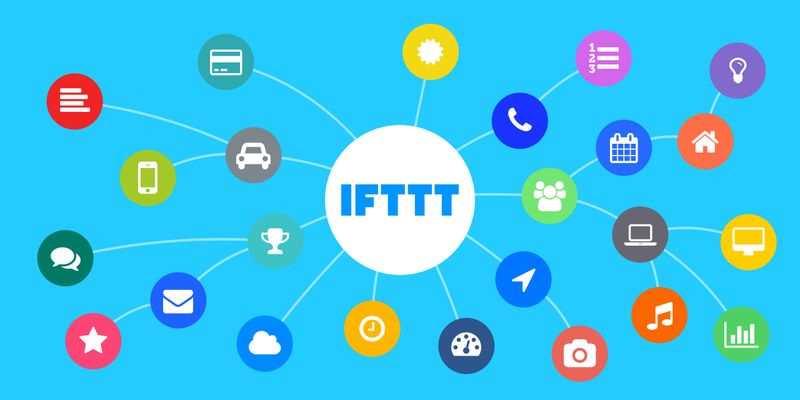 Sign up or login.
How to connect Electomotive devices to Google Assistant?
In the IFTTT App go to search:
Search for EWelink:
Select eWeLink Smart Home
Select Connect, it will direct you to a login page:
Enter your eWelink Credentials and login
The Ewelink App is now added in your IFTTT APP.
To add Google Assistant Feature, Go to my Applets:
Select the Add button from top right corner, you will be greeted with this page:
Select This, it will take you to this page:
Search for google Assistant and select it
Select Say a Simple Phrase
Write whatever you want to say to google assistant when you want to trigger your device, e.g. "turn on plug 1"
Click on the tick mark 
Now Select that, you will be greeted with this page
Search For Ewelink
select Ewelink Smart home
Now Select the type of switches you have, 3 or 2 channel for Touch Switch, 1 channel for Power Switch and Smart Plug.
Selecting 1 channel for Smart Plug
Select the Device name you want to control and what action should it perform. click the tick icon on the top right corner.
The app will show you a summery of your command
Select Finish
Turn the Applet ON.
Now activate Google Assistant and control Electomotive Products with your voice:
NOTE: Follow the same Procedure for turning off the switch, only change the phrase and and the ewelink plug option to off.