// Functional, Usability & Performance
SOFTWARE & HARDWARE DEVELOPMENT
We transform businesses of most major sectors with powerful and adaptable digital solutions that satisfy the needs of today.
// We transform businesses
For Over 5 Years.
For Millions of Users
The development of reliable and scalable software solutions for any OS, browser and device. We bring together deep industry expertise and the latest IT advancements to deliver custom solutions and products that perfectly fit the needs and behavior of their users.
01
Outsourcing
02
Custom Software
03
Product Design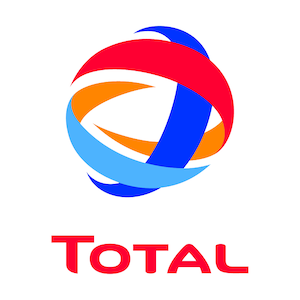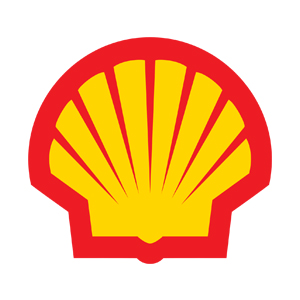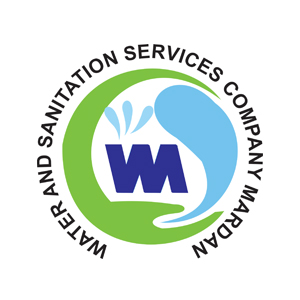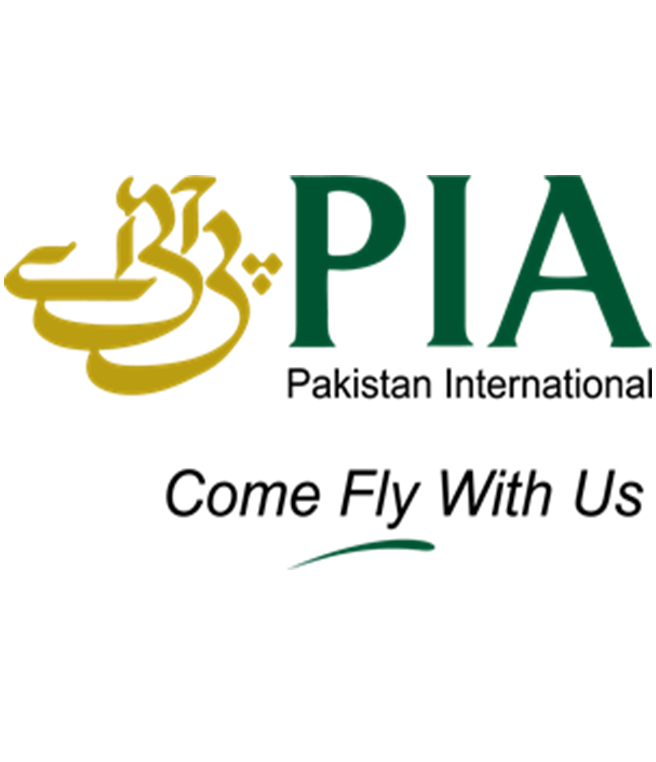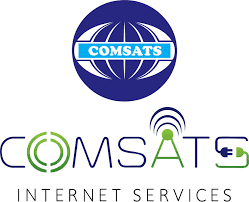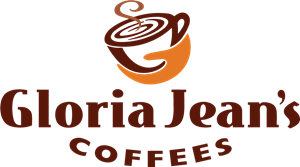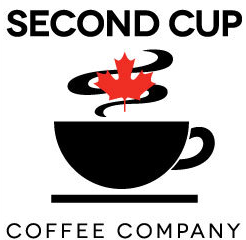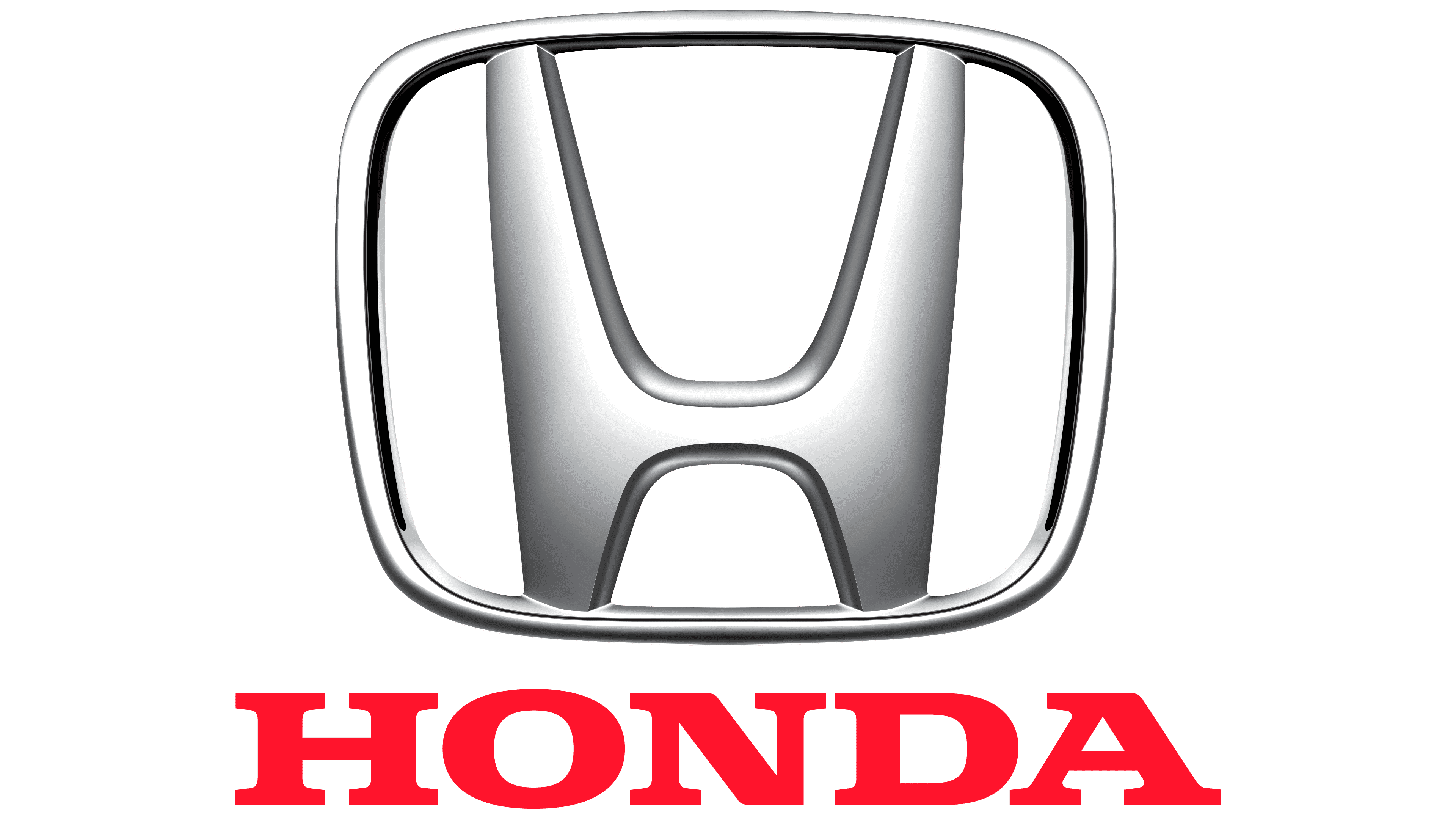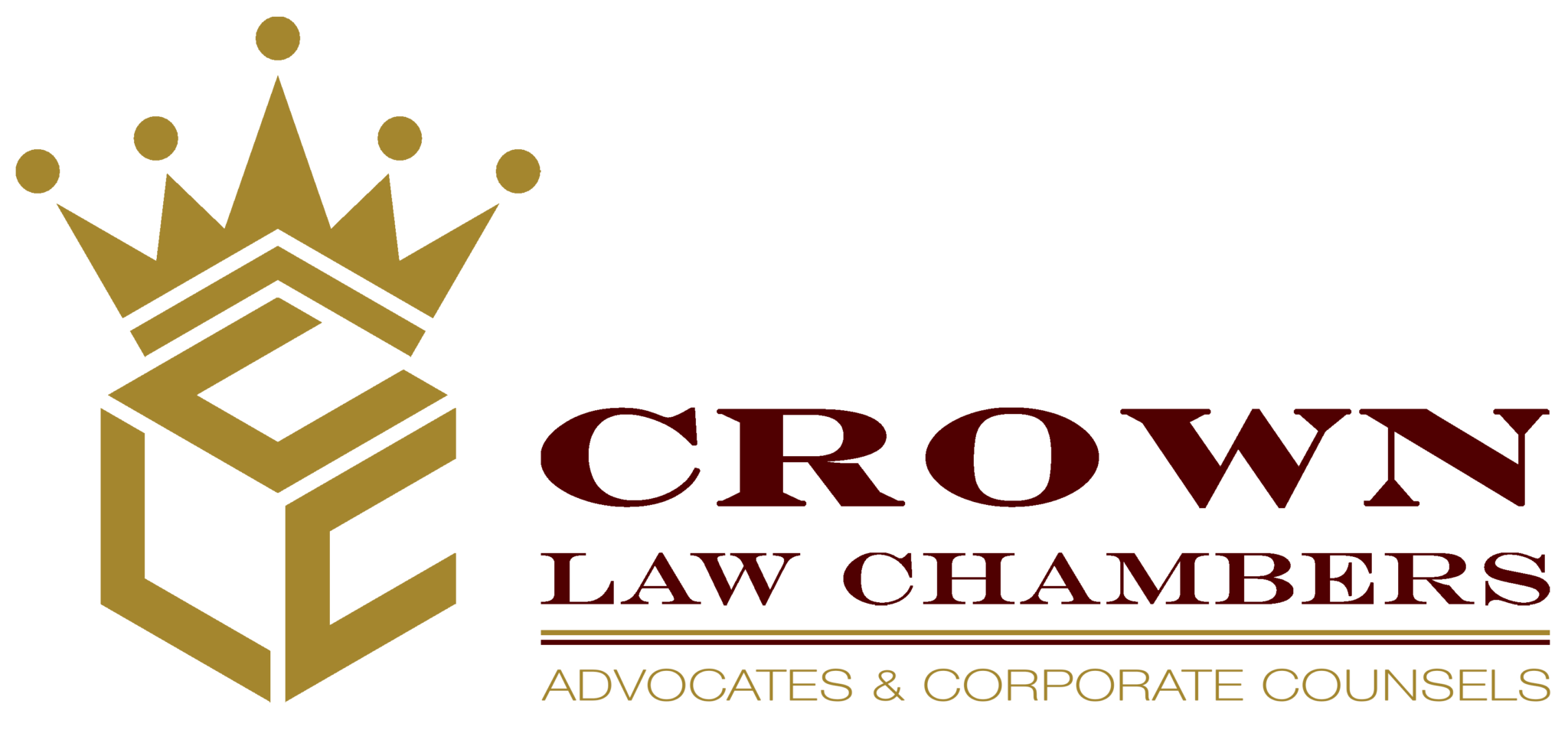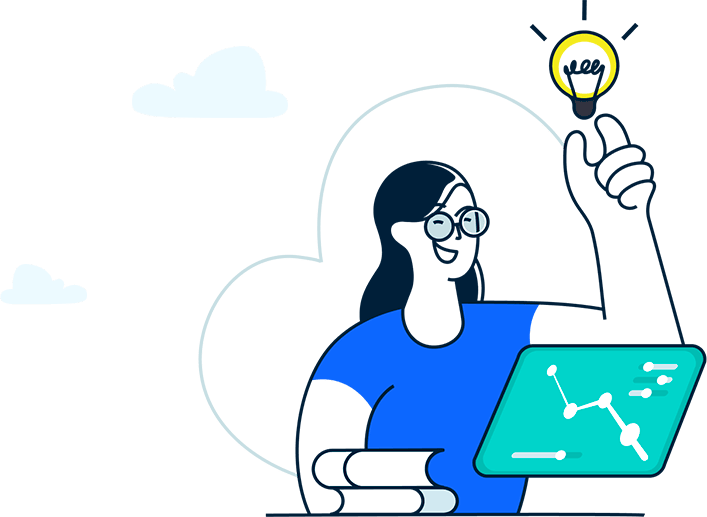 // About Company
Your Partner for
Innovation
Electomotive is the partner of choice for many of the Pakistan's leading enterprises, SMEs and technology challengers. We help businesses elevate their value through custom software development, product design, QA and consultancy services.
We can help to maintain and modernize your IT infrastructure and solve various infrastructure-specific issues a business may face.
Let's Develop Your Project!
// BUSINESS INDUSTRIES
Business Industries
What We Serve
Gaming & Enterteinment
We provide development and idea support to multiple international software houses developing addictive and engaging gaming apps on Google Play Store and Apple App Store
Information Technology
We provide world class planning, execution and development of IT infrastructure and software to help businesses and governments navigate through the digital world.
Retail & Distribution
We have currently serving 2000+ retailers in terms of revamping their services through Digital Ledger, Lending, Supply Chain & Consumer Online Payment system for retailers
Business & Finance
We provide User Activity Monitoring Solutions to different banks and financial institutions. We are the gold partners for Teramind. It is one of the most highly used User Activity Monitoring Softwares available.
// Drop us a line! We are here to answer your questions 24/7